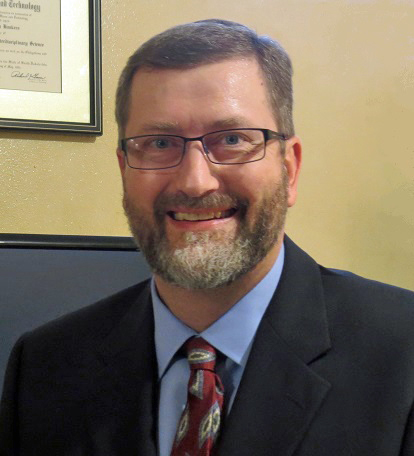 Dr. Bunkers founded Northern Plains Weather Services, LLC, in 2017, and has over 30 years of weather analysis and forecasting experience. He grew up on a dairy farm in eastern South Dakota, and has a passion for meteorology, solving problems, and helping others. As a result, Dr. Bunkers worked to obtain his Certified Consulting Meteorologist (CCM) designation from the American Meteorological Society (AMS), acquiring this on 30 January 2017 (#731). As of 29 July 2023, he was one of 250 active CCMs in the United States. According to the AMS,
"The CCM program is a service for the general public by the AMS. The Society has established high standards of technical competence, character, and experience for certified consultants who provide meteorological advice to the public."
Dr. Bunkers has been a member of the AMS since 1991, the National Weather Association since 1994, and the Association of Certified Meteorologists since 2018. [PowerPoint Presentation on the CCM Program]
A note from Dr. Bunkers: Thank you for your interest in me as your consulting meteorologist and weather expert. I am objective and will provide facts and opinions to help you understand how the weather or climate affects your case. The results will be consistent with the underlying data and ethical standards of conduct. To learn more about what a CCM is and what a consulting meteorologist can provide, here is an article I wrote. You may contact me here with any relevant questions you have; you also may call or email me using the information above.
Introduction | Services | Qualifications | Past Cases | About | Documents